Rudraksha Rosary ($19.95)
Rudraksha, considered the tears of Lord Shiva, are the original Vedic beads worn by the ancient yogis of India to maintain health and to gain self-empowerment and fearlessness on their path to enlightenment and liberation. There are various lengths and each has108 beads.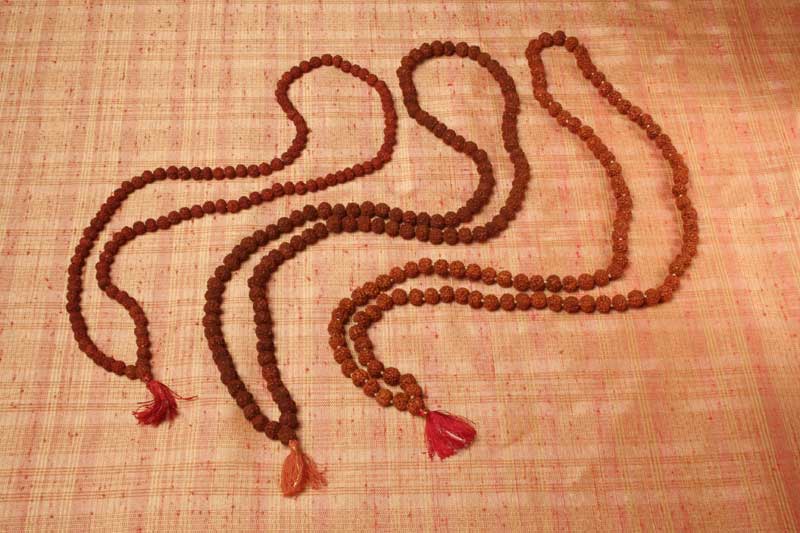 For overseas shipping, please contact us BEFORE you place your order. Additional shipping charges apply.