Living in the Light CD ($12.00)
Living in the Light: The Words and Wisdom of Paramahamsa Hariharananda. To listen to the divine voice of the Master as he teaches and guides his students through discourses and songs helps us to transcend our ordinary state of existence and to remember the truth of who we are. His teachings are also highlighted in songs by devotees.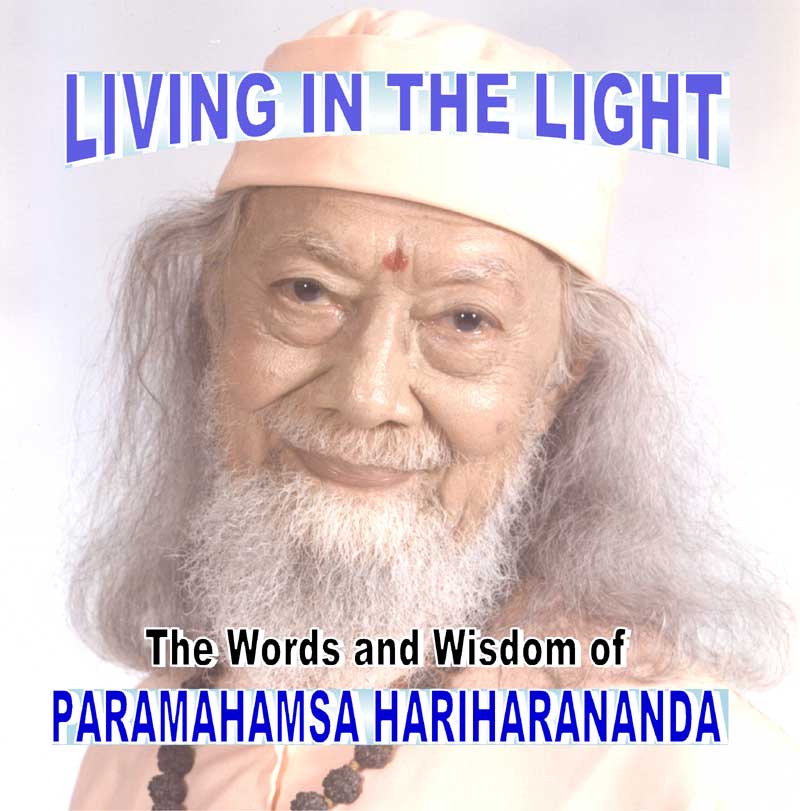 For overseas shipping, please contact us BEFORE you place your order. Additional shipping charges apply.