Centenary Year Decals ($1.00)
There are four different commemorative Centenary Year Decals to choose from. Each decal has a different picture of our beloved Baba. These are double-sided decals so they can conveniently be attached and displayed from the inside of a window. They are a great way to keep the spirit of this landmark event in our hearts. They are (4″x 5″) oval with green background, oval with white background, oval with red background or (4″x 4″) round with red background.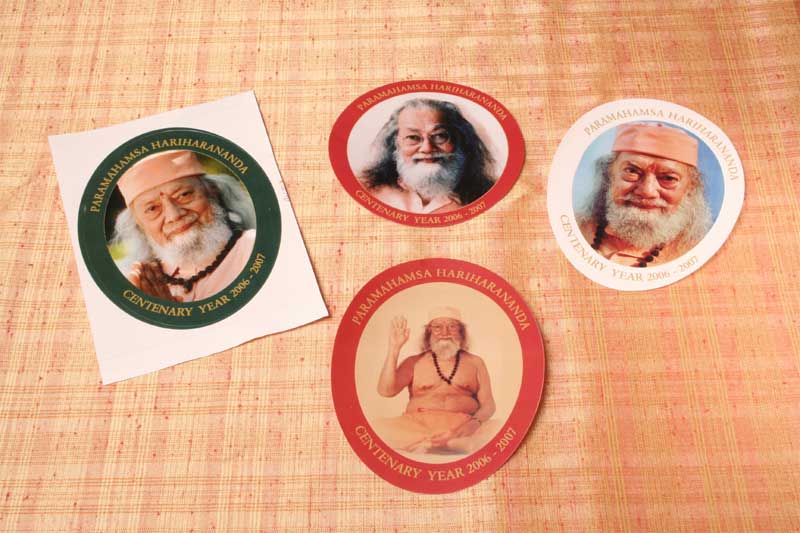 For overseas shipping, please contact us BEFORE you place your order. Additional shipping charges apply.